Energise and feel uplifted in Mind, Body, Soul and Spirit
True transformation occurs from within.
ONE-ON-ONE SESSIONS WITH LAVERNE PROCTOR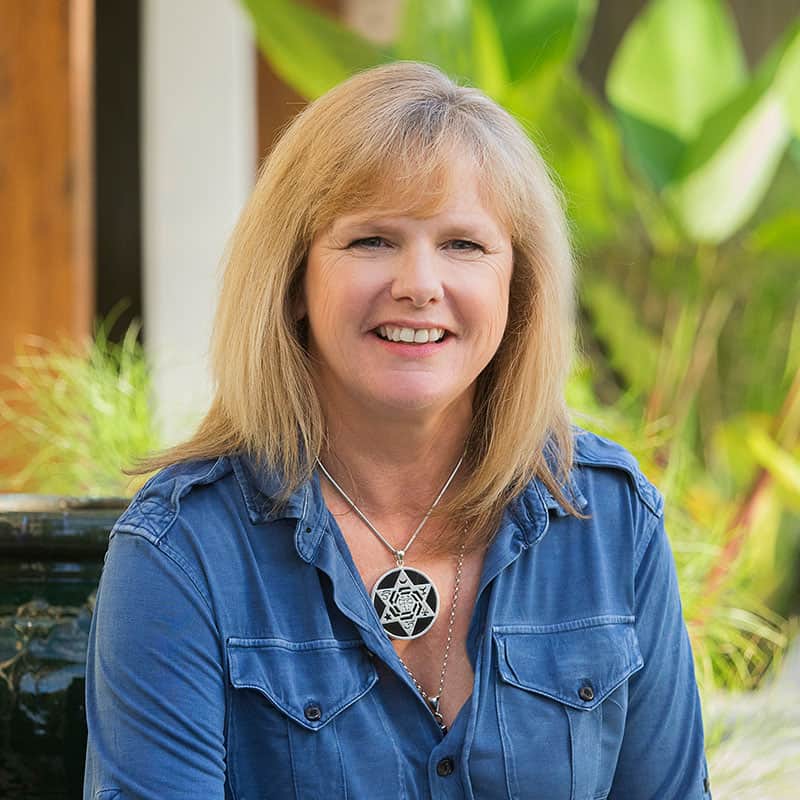 Are you looking for NEW ways to create deep, lasting transformation?
Learn how to resource naturally, left feeling energised
Find balance from at times emotional overwhelm, finding peace
Stabilise your energy in a consistently changing world
Move beyond simply getting by, creating positive change
Harness your natural intuition daily, move forward with conviction, rediscover your authentic self
Tap into your uniqueness, harness your gifts practically
Live life positively, manifesting.
A Transference Healing® session is extremely relaxing and genuinely healing experience. There is no need for physical contact during the session and remote healings are very effective.
Laverne is an Advanced Level Teacher for Transference Healing® and has worked with hundreds of people with all kinds of issues or goals – from clients recovering from cancer to those who simply want to boost their energy levels and relieve stagnation.
Experience the High Frequency and Purity of Transference Healing® energy first hand.
IN PERSON – Seaforth, Sydney NSW  or REMOTELY – Via Zoom or Phone
SINGLE CONSULTATION:  $210.00 AUD per session (2 hours)
PACKAGE OFFER ONE*– 3 sessions: $570.00 AUD (save $60.00)
PACKAGE OFFER TWO*- 6 sessions: $1020.00 AUD (save $240.00)
*call Laverne for further information
IN PERSON – Seaforth, Sydney NSW  or REMOTELY – Via Zoom or Phone
SINGLE CONSULTATION:  $210.00 AUD per session (2 hours)
PACKAGE OFFER ONE* – 3 sessions: $570.00 AUD (save $60.00)
PACAKGE OFFER TWO* – 6 sessions: $1020.00 AUD (save $240.00)
*contact Laverne to learn more.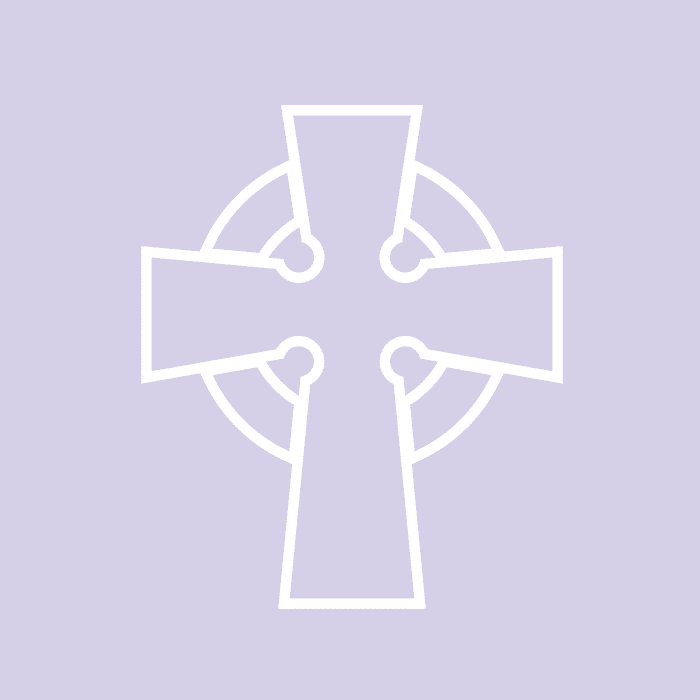 Why work with Laverne?
Laverne creates a supportive environment for you to experience a high-frequency energetic session unique to you.
She brings a lot of experience working with Transference Healing and grounds the divinity of your healing session so that you can make rapid progress by gaining insight, clarity and the ability to move forward with a resolution to something that may have blocked you up until that point.
Laverne loves to empower you by providing as much detail as possible and teaches you a few techniques that you can practice to make the self-directed change.
"I always walk out of my sessions feeling light and positive towards my life. It's the deepest level of relaxation I have ever experienced."
SIMONE DIGNEY, Real Estate Director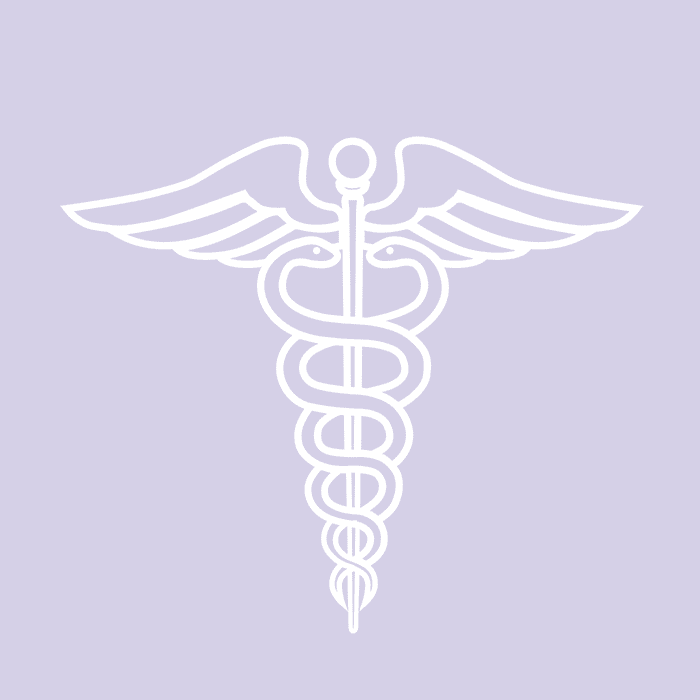 So what is it that Laverne does?
Laverne creates a safe and private environment for anyone looking to work on a goal.
At the first meeting, you set out what you are looking to achieve from the session. For example, you may want to increase energy levels, or it can be something particular that you haven't been able to fix for yourself.
Often, clients aren't clear on what they want to achieve and just keen to experience the frequency. However, by the end of a session, they have a light bulb moment and receive clarity during the session or shortly after. At worse, clients walk away feeling light, uplifted, a sense of inner calm and renewed energy to take on daily life.
Laverne works to create a comfortable space and operates in a way that is entirely open and non-judgemental, allowing you to relax and either receive the frequency healing or open up as much as you feel comfortable.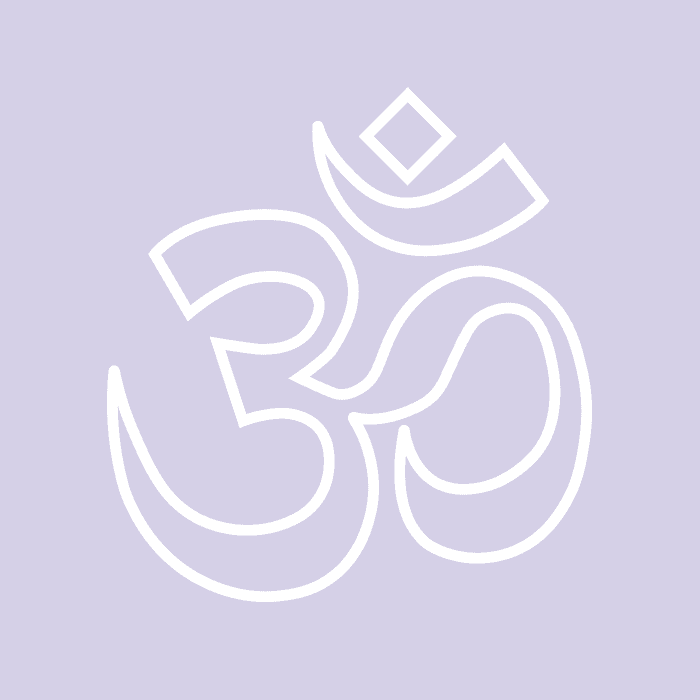 What you can expect to experience
Expect to experience something different each time. Each session builds on the previous session, moving you from one insight to the next as your awareness expands and you gain a higher perspective of your health, general wellbeing and circumstances that play out in life.
Transference Healing® is a genuinely relaxing and enlightening experience whilst providing energetic food for the Soul.
The best way to describe my first session is revolutionary! It helped release stuck toxic energy from my body to achieve a feeling of lightness never before experienced. I realised that I had been holding on to too many years of health trauma and I was finally letting it go." 
KYLIE LUSSICK, Skin Clinician Expert
Are you ready to experience something new?
When Laverne works with frequency, she intuitively works on the body's energetic system, clearing subconscious emotional blocks and distortions. Running energy is an entirely painless process, not touching the body at any time.
You may experience a tingling sensation during the process as the energy flows or a temperature change, and you may see colours or symbols in your mind's eye or fall into a light sleep state. During this time, you may find that you make realisations relevant to your life.
Clients often express feeling very relaxed and at peace during the process, and on leaving the session, they say that they feel lighter, more energised and clearer in themselves.
A session can run up to two hours, especially when you are new to Transference Healing®.
As part of the session, Laverne will walk through what came up, and you receive a detailed record of the session with a therapeutic mother tincture essence to support the integration of light to take with you.
You can record the session summary if you would like so that you can listen back to the session as many times as you wish. Although you will see results immediately from one session, you will achieve more significant effects over a few sessions.
"Transference Healing felt like a mix of modalities into one modality and could be used for all sorts of things. I love the connection with the Earth and the depth of spirituality. It has contributed to my recovery from my stroke. I've had amazing experiences coming through meditations after a Transference Healing session."
MARGOT HARDWICK, Naturopath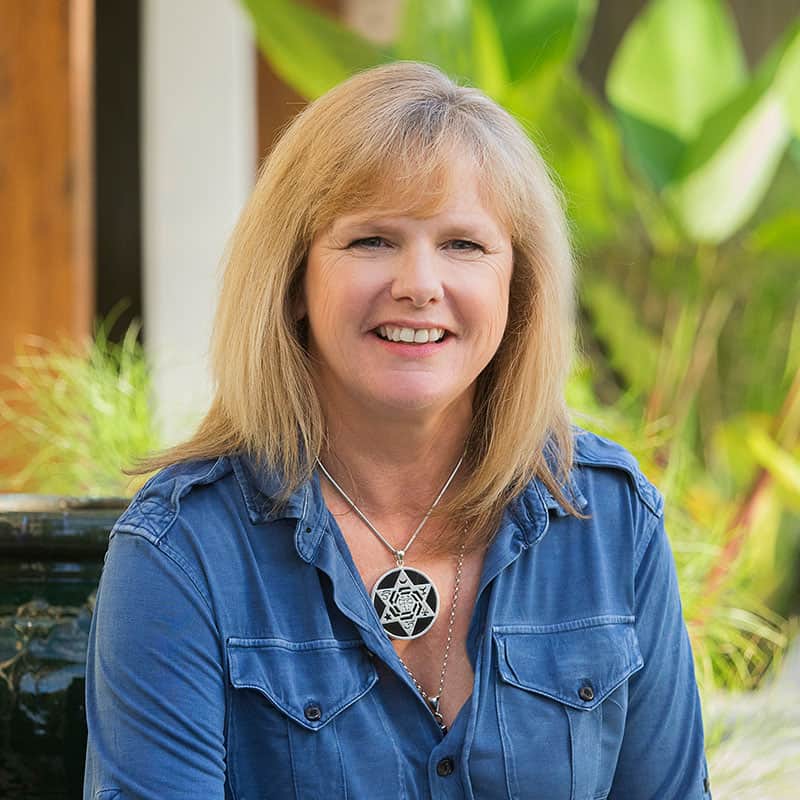 Laverne is an accredited Mystery School Level 5 and Advanced Level Teacher of Transference Healing and is certified to teach all Workshops and Training.
IN PERSON – Seaforth, Sydney NSW
or REMOTELY – Via Zoom or Phone
FEES:  $210.00 AUD per session (2 hours)
Prepay – 3 sessions: $570.00 AUD (save $60.00)
Prepay – 6 sessions: $1020.00 AUD (save $120.00)
IN PERSON – Seaforth, Sydney NSW
or REMOTELY – Via Zoom or Phone
FEES:  $210.00 AUD per session (2 hours)
Prepay – 3 sessions: $570.00 AUD (save $60.00)
Prepay – 6 sessions: $1020.00 AUD (save $120.00)
"I saw first-hand how Laverne working with Transference Healing, supported my mother through a health crisis; I had the utmost trust and faith in Laverne. Then with my experiences, I walk out of every session feeling positive towards life. Each session gives me the confidence to explore outside my comfort zone. I removed the obstacle of anxiety around getting on a plane. I finally got on a plane to Uluru for my 40th, which was a life-changing experience."
SIMONE DIGNEY, Real Estate Director
"I recognised I was experiencing trauma in a relationship that I couldn't heal by traditional therapy and needed to go deeper.  I thought therapeutic conversations would get me through the trauma but soon realised that would never be enough to create more profound healing. When I found Transference Healing, it was outside my comfort zone. I wasn't left disappointed and could see the tangible change, which was subtle but clear as it unfolded after each session, which promoted trust in myself and my journey in this lifetime and progressive personal and spiritual growth."
AMANDA TRENFIELD, Author and Life Coach